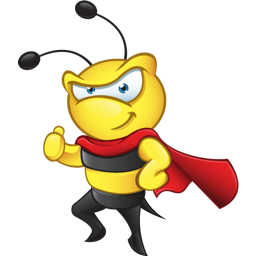 Say Goodbye to comment spam on your WordPress blog or website. Antispam Bee blocks spam comments and trackbacks effectively, without captchas and without sending personal information to third party services.
It is free of charge, ad-free and 100% GDPR compliant.
Support
Contribute
Active development of this plugin is handled on GitHub.
Pull requests for documented bugs are highly appreciated.
If you think you've found a bug (e.g. you're experiencing unexpected behavior), please post at the support forums first.
If you want to help us translate this plugin you can do so on WordPress Translate.